Retail Pulse is disrupting the Kirana Tech space with its AI capabilities to drive real-time insights from millions of Kirana stores. We are a well-funded startup delivering innovative software solutions for some of the fastest-growing startups like Dukaan, Udaan, and Fortune 500 companies such as Unilever, Pepsi.
About the internship
Always wanted to solve real-world problems through your code, to design solutions that challenge mundane routines, and provide new ways to carry out tasks, we might have a perfect role for you.
This is a 6-month internship (Jan' 22- June' 22) with a PPO opportunity
Compensation: 50,000 INR per month
Life of an intern at Retail Pulse
We at Retail Pulse believe:
Every intern is given ownership of a task/project which we expect them to design, develop, and ship.
You deploy your own code, monitor the real-world performance, and tune in with optimisations.
Everyone at Retail Pulse gets an opportunity to give inputs. Be it sales call, brainstorming, feature planning, designing the company T-Shirt, or what place to go to for a beer.
Tech meets, brainstorming huddles, and free access to loads of learning resources.
Perks
Monthly team outings and board game nights
Company offsite to ⛰️ or 🏖️
Merchandise: T-Shirts and Goodies
Subscriptions to premium platforms
Positions:
How to Apply
One-Step Process, Just fill the google form.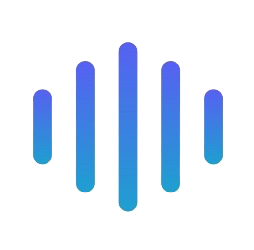 FAQs
Can I do it for 2 months?

No, we require at least 6 months commitment.
Is it a Paid/Unpaid internship?

It is a paid Internship!
Is it a remote/in-office internship?

It is an in-office internship in Bangalore (Trust us, it has its own perks 🥳)
I am in my 2nd year of college. Can I apply or is it only for the final year students?

Anyone with the skillset mentioned above can apply. We are looking at someone with the right skill set and passion.